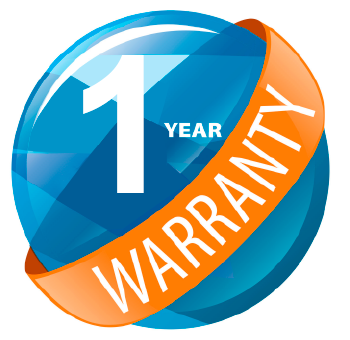 Description
Protect your investment and ensure your customer experience is uninterrupted with the White Glove Service Plan! Our 1-year white glove service and replacement policy ensures that your XPane will remain operational.
Our skilled service technicians are available to assist your on-site personnel to quickly diagnose and fix issues affecting performance.
Should remote troubleshooting steps fail to solve the problem, our White Glove Service Plan entitles you to have Evogence dispatch a qualified technician to your location to repair, and if necessary, replace your XPane.