6 New Revenue Opportunities Using Interactive Technology for Your Golf Course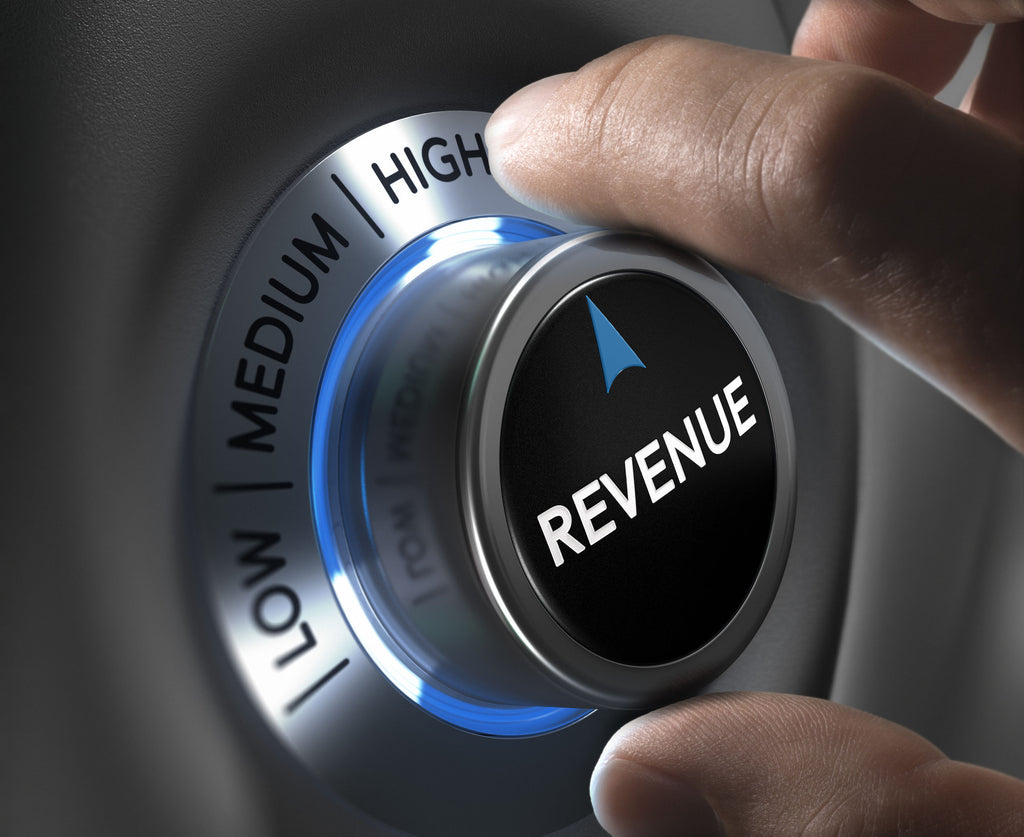 Technology has spread into the many facets of every-day life and golf is no exception. The increased competitiveness of the industry is driving course managers to leverage new course technology to provide a superior golfer experience. For less than a cup of coffee a day, your course can leverage interactive technology and self-service tools to drive revenue across your course facilities, starting with these 6 ways:
Lobby
With such as large amount of traffic moving through your lobby, an interactive kiosk can capture your guests' attention while providing engaging and entertaining content to maximize the profitability of each member or guest visit to your course.
Pro Shop
Using a self-service kiosk, create an endless aisle that features your standard and custom merchandise. Select and promote products and services based on inventory and turnover rates.
Restaurant
Interactive technology, such as a cocktail builder at the bar or tabletop solutions, such as the XPane Micro, will drive add-on sales, faster dining times and help build guest satisfaction.
# of Holes Played & Group/Individual Lessons
Drive overall engagement awareness of your staff and course capabilities with a recognition board, registration and calendar applications. Provide golfer development and education tools that enable your golfers to improve their game and build loyalty to your course.
Facility Rentals
Easily integrate promoting your rental spaces into your marketing strategy and ensure your venue stands out. With interactive digital technology and self-service tools, guests can submit inquiries, check space availability, take virtual tours and experience the vibe and community that makes your facility unique.
Sponsorship
Take advantage of opportunities to generate additional revenue by partnering with your vendors to drive sales and inventory-turnover with limited time promotions and sales.
If you're looking for more ways to differentiate your golfer experience, we can help! For more information on how you can leverage the XPane to drive additional revenue, contact us.